Due to the coronavirus pandemic, our summer plans were cancelled. We were all booked to visit the Canadian Rockies in Alberta, Canada. We wanted to visit Banff and Jasper National Parks, and stay in both Golden, and Canmore. We ended up canceling these plans. But you better believe that when we finally can travel, that trip will be amazing!
What's next for us?
Like we said, we love to travel. So of course that means, we love planning too!
If you want, go stay at the AirBnB places we were slated to visit! They look beautiful!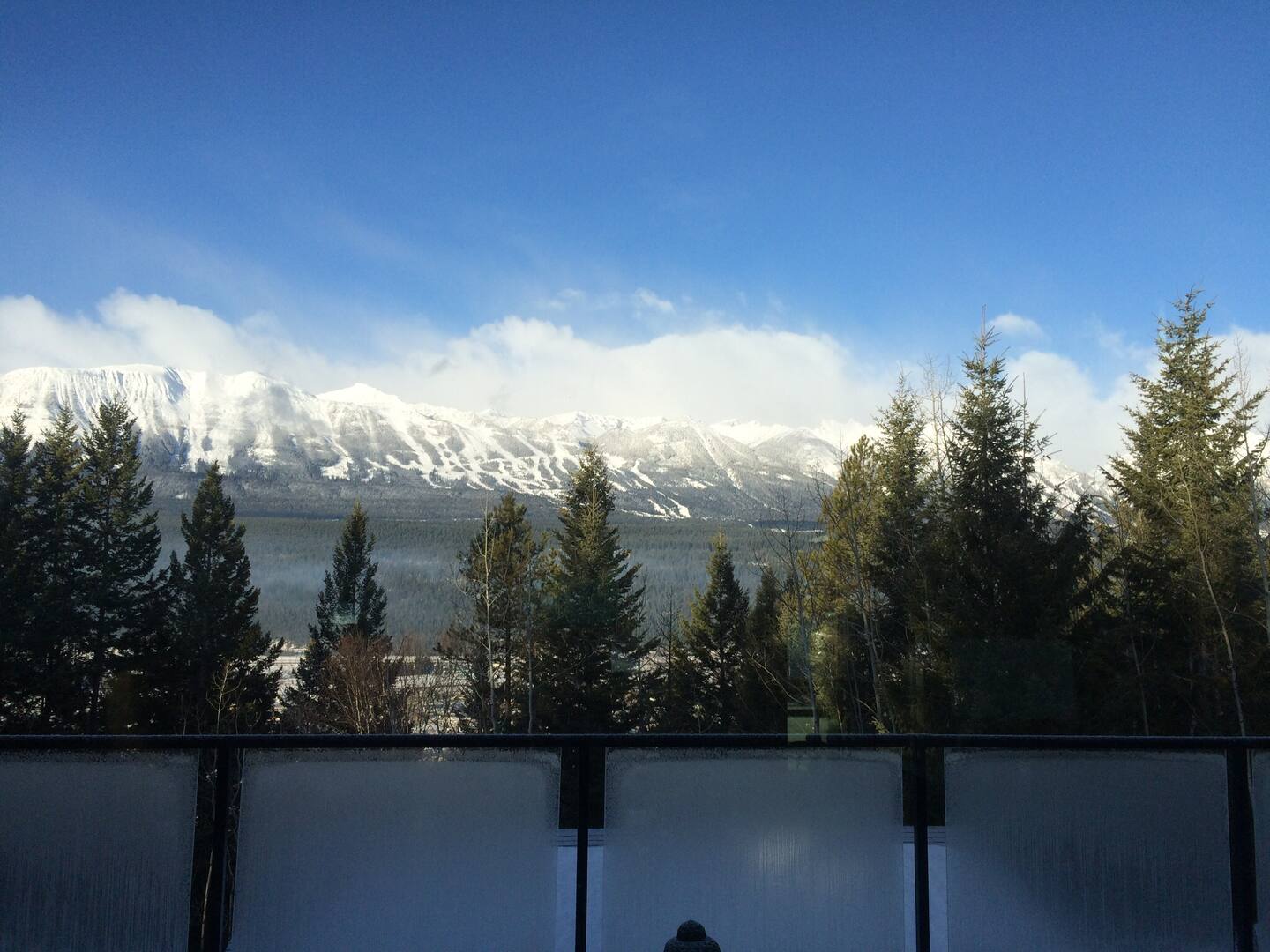 "Eagle Retreat (Upper)"
in Golden
"The Rock Garden"
in Canmore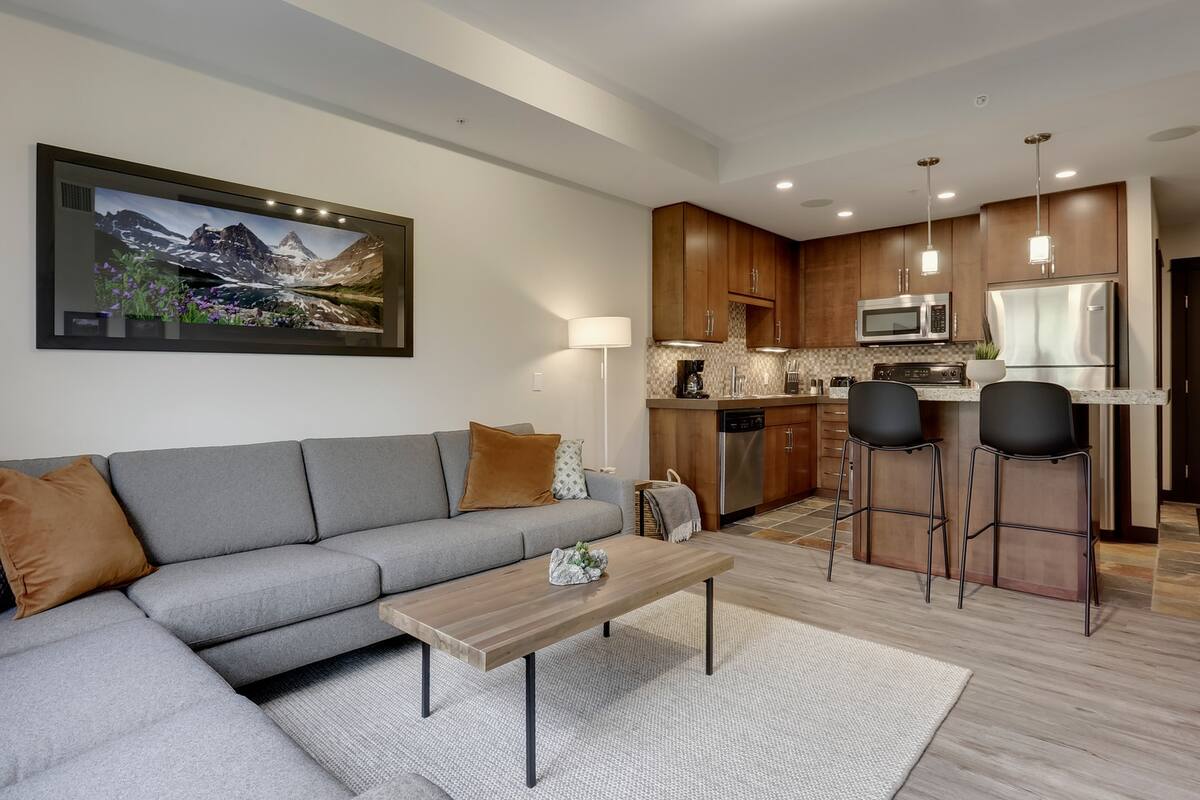 © 2020, NeverlandTravelers